Welcome to mhasnun.com
The Official Page of Dr. Mohd Hasnun Arif HASSAN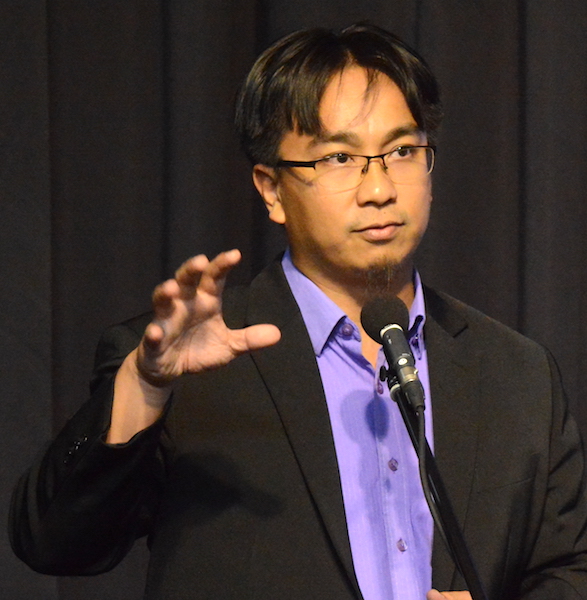 Mohd Hasnun Arif currently serves as a senior lecturer at the Faculty of Manufacturing Engineering, Universiti Malaysia Pahang (UMP) located in Pekan, Pahang, Malaysia. He is also the director of the Innovative Manufacturing, Mechatronics and Sports Laboratory (iMAMS), which was founded by Prof. Zahari Taha who was his supervisor for his doctoral study.
Hasnun earned his first degree in Mechanical Engineering at the University of Applied Sciences Bingen in Germany in 2010. During the final year of his undergraduate study, he was offered a scholarship by UMP under the fellowship programme to pursue his postgraduate studies. He then pursued a Master's degree in Mechanical Engineering at the University of Malaya in Kuala Lumpur, which he graduated with distinction in 2012. After that, he embarked on his PhD journey at UMP where he studied about the head injury sustained by soccer players due to heading. He completed his PhD study in 2016, then continue to serve UMP as a senior lecturer.
His research interests include finite element modelling of the interaction between human and sports equipment, instrumentation of sports equipment, and injury prevention particularly with regards to sports. His work aims to apply engineering principles in sports not only to enhance the performance of an athlete, but also to prevent injuries.